Protetox Dietary Supplement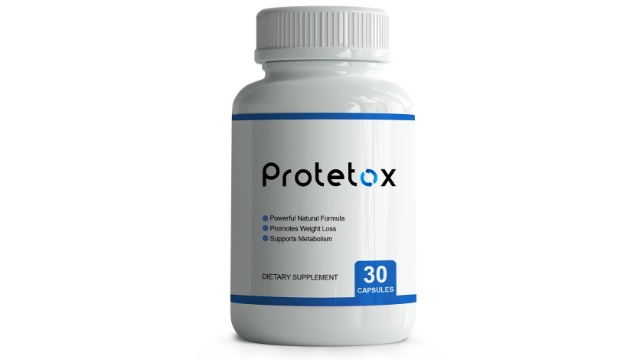 Protetox Dietary Supplement
Contains some of the most protective natural superfoods in the world. Improves energetic well-being, combating fatigue and increasing vitality. Helps support your weight loss goals and the body's natural ability to stay healthy.
What Ingredients Are In Protetox?
Banaba, Guggul, Bitter Melon, Yarrow, Gymnema Sylvestris, Licorice, Cinnamon, Cayenne, Juniper Berries, White Mulberry, Vanadium, Biotin Pure, Alpha Lipoic Acid, Taurine, Vitamin C, Vitamin E, Manganese, Chromium, Magnesium, Zinc.